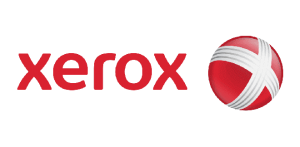 Xerox offers the most varied printing solutions together with office services. Focuses your business on the sale of printing, copying and document management equipment.
Provides simple solutions for a complex world. So if you want to achieve excellence from your Xerox printer, only Xerox supplies guarantee that excellence in every print.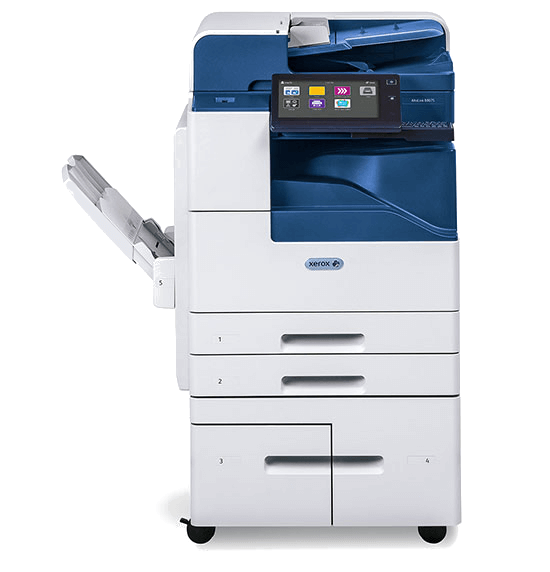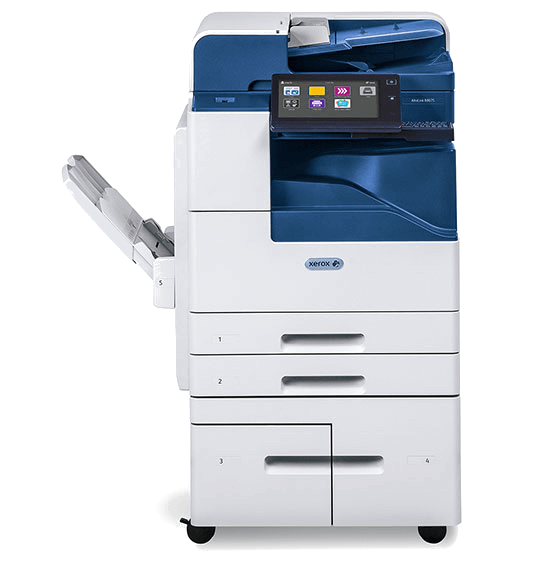 Products and specifications
Xerox provides a wide range of knowledge, whether in terms of hardware solutions, or essentially in terms of solutions supported by different types of software, which provide a range of applications that simplify and streamline work and contribute to lowering your costs.
Also provide, free of charge, an analysis and diagnosis of the method and performance of companies, as well as advice to make it more efficient and profitable.

Xerox has several solutions for companies, depending on the business area, without the need for investment and opting for the best financial solutions.
In addition, offers solutions for XMIS (Medical Image Solution) prints that allow you to print radiographs and other medical images on plain paper with almost diagnostic quality to reduce the cost of printed medical copies by 90%. This solution fits perfectly with traditional workflows and PACS.