Comfort and Innovations, Lda. born out of the enthusiasm of its founders, encouraged by friends and professionals in the field, to use their know-how and experience in the Home Textile area.
In addition has methods of organization and quality control, capable of offering each customer a high product quality, as well as a set of services that allows each customer to receive the goods with short delivery times and in the desired quantities.
To combat the current pandemic situation of COVID-19, Comfort and Innovations surprised us once again with its excellence. For this fight Comfort and Innovations created masks to protect you with that which unfortunately will be an accessory that will accompany us for a long time.
We have several models and colors available, the main features of which are:
• COVID 19 reusable mask approved
• Level 2 – professional use
• Fabric – 100% Linen + filter
We have several qualities available, the most popular of which are:
• Fabric – 100% Cotton 76 × 68 30/30
• Fabric – 50% Cotton 50% Polyester 76 × 66 30/30
• Fabric – 100% Cotton Percale 200 TC 110 × 90 40/40
For reasons of price and durability of the fabric, the quality 50% Cotton 50% Polyester 76 × 66 30/30 is one of the most used by public hospitals, while the two qualities 100% Cotton are more used by clinics and private hospitals.
These fabrics can be finished with different chemical finishes, of which we highlight the antibacterial. Despite different finishes available, in 99% of cases they are not used due to their price and the fact that they lose their efficiency as they are washed.
Comfort and Innovations has a design office that allows the collections to be presented in the appropriate timings and within the fashion trends.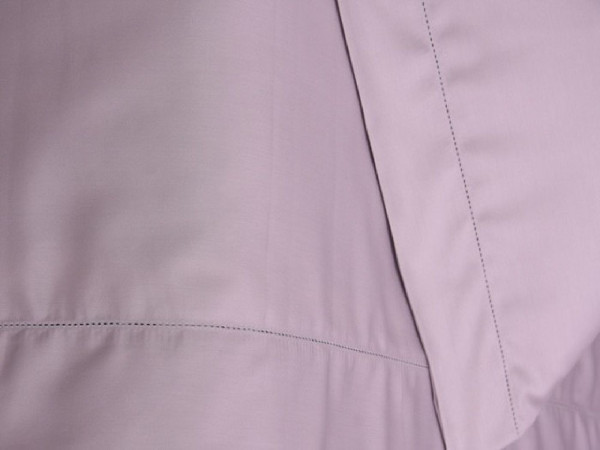 Bedding
Sheets, cushion covers, sleeping bags, bedspread, etc.) can be personalized using either printing or embroidery.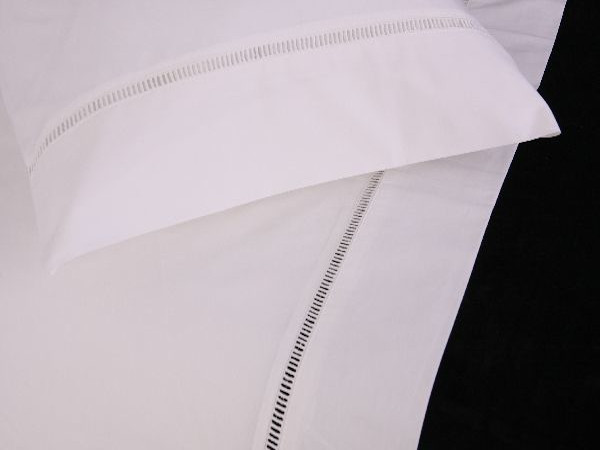 Mattress protectors
Plush or knitted and coated with polyurethane.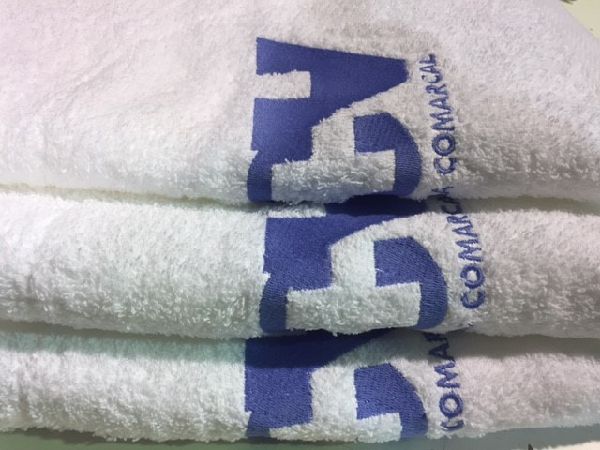 Blankets
Policlinica Comarcal Del Vendrell Sl.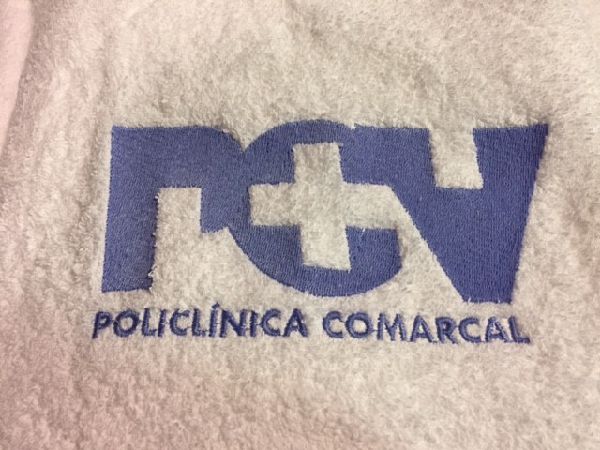 Swimsuit
Plush towels with twisted thread (greater durability) or single thread. Can be personalized using a jacquard or embroidery.