hCare publish is a solution for managing exam publishing
More efficient and optimized management of the patient's exams publication flow.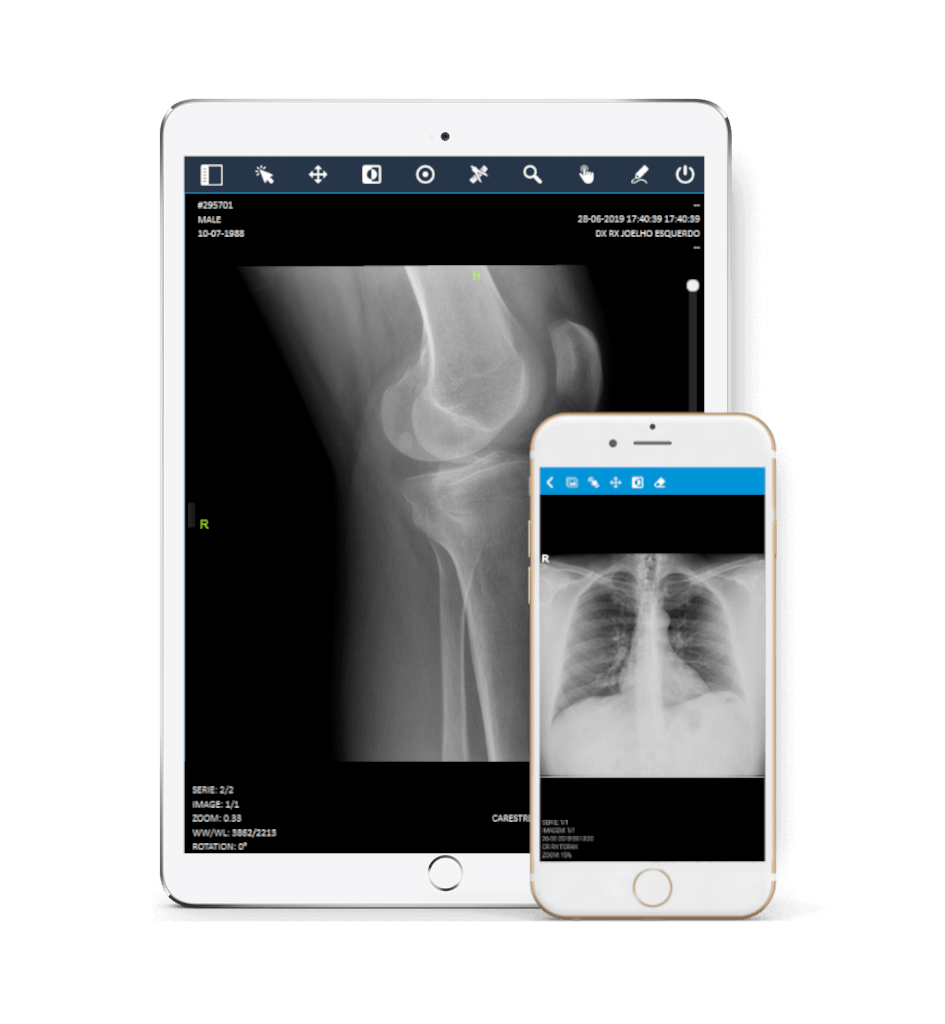 Set of tools that help in exam assessment
Exams visualization on any device
Allows you to publish exams at any time
Dashboard that daily controls exam publications in hCare solutions (Printing, Burn, Portal and App). It allows direct actions of repetition or new actions of printing, recording, publication in the portal and app.
Automated administrative tasks, which allows professionals to focus on their main function (improving productivity indexes).
Possibility of positive cash flow right from the moment of investment.
Dashboard that controls multiple sites and allows interaction of actions between them.
Access control and permissions by site.